Main Office: 325.655.9109 Retail Station: 325.482.8922
Schneider Distributing
Propane, Gasoline, Diesel
Main Office
325-655-9109
M-F 8:00-5:00
Sat Closed
403 Martin Luther King
San Angelo, TX
Retail Station
325-482-8922
M-F 7:30-5:30
Sat 9:00-1:00
1 South Abe
San Angelo, TX
Main Office
325-655-9109
M-F 8:00-5:00
Sat Closed
403 Martin Luther King
San Angelo, TX
Retail Station
325-482-8922
M-F 7:30-5:30
Sat 9:00-1:00
1 South Abe
San Angelo, TX
San Angelo Propane Professionals, Fuel Delivery, Service, & Sales
Propane, Gasoline, and Diesel distributing and sales for residential, commercial, and agriculture. Serving San Angelo and the surrounding area Since 1935.
Schneider Dist. Co. is San Angelo's leading propane, gasoline, and diesel delivery service for residential, commercial, and agriculture fueling needs. We offer fast and dependable delivery options as well as service for a wide variety of propane products and fueling needs. Our experienced technicians and drivers are licensed and well versed in all areas of the propane service and fueling industry.
We are locally owned and operated. We live in the areas we serve, and utilize the products and services we offer. Schneider Dist. Co. is the most trusted propane service and distributer in and around San Angelo and theWest Texas area. Schneider Dist. Co. also offers a wide range of propane specific products and specialty fuels at our convienently located retail station.
Propane Products
Delivery & Service
Offering a wide variety of propane products, delivery, and services in and around the San Angelo, Texas area.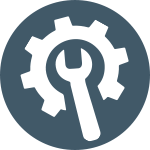 Residential & Commercial Installation, Repair, Filling, Pressure Check and more...
Services
View Services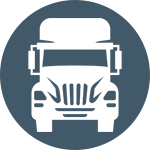 Commercial & Residential Propane, Gasoline, and Diesel Delivery
Fuel Delivery
Service Area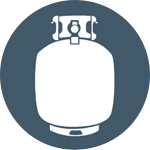 Schneider's Retail Station - Bottles, Heaters, Grills, Fryers, Fireplaces & more
Products
View Products
Testimonials
"Schneider Distributing is a family owned and family run business. We take extreme pride in performing exceptional sales and service to all of our many customers."
Joann Walter
Staff & Public Relations, Schneider Dist. Co. Inc.
"We are hometown people and strive to make our West Texas area better. It is our pleasure to serve our customers with personal sales and service."
Becky Wilhelm
Receptionist/Secretary, Schneider Dist. Co. Inc.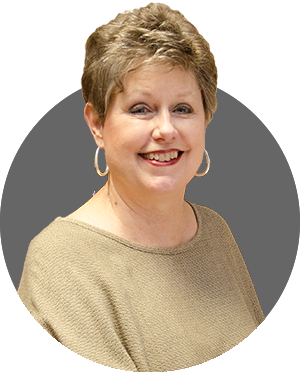 Family Owned Since 1935
Billie Smithwick - CEO has been actively involved in the company since 1971 and continues to instill her family's work ethic and trustworthy legacy.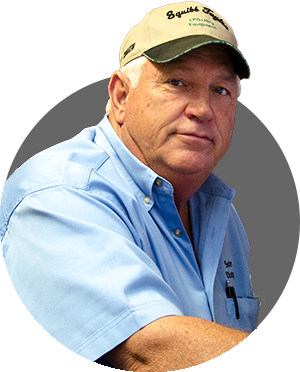 Logistics & Management
John Walter - Operations Manager came to Schneider Distributing in 1980 and took on a management position in 1988.
Unparalleled Service & Distribution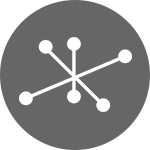 We are trusted by businesses to keep your employees warm, crops producing, trucks running, and forklifts lifting!
Specialty Fuels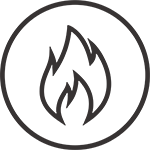 Looking for Specialty Fuels? We've got you covered! Stop by the station today!
Newsletter Sign Up
Want to get discounts or recieve notifications on upcoming promos and sales?