Main Office: 325.655.9109 Retail Station: 325.482.8922
Schneider Distributing
Family Owned Since 1935
Schneider Distributing has been proudly serving San Angelo and West Texas for Generations
Our History
In 1935 William T. (Bill) Schneider came to West Texas to work for his uncle Ed Jansen and deliver Gulf Oil Products in Miles Texas. By 1940 Bill and his wife Jake had purchased the business. In 1952 Bill added propane and the business was then known as Schneider LP Gas Service. In 1955 the business was expanded to include Miles and all of the San Angelo area.
In 1968 Bill and Jake's only daughter, Billie, and her husband, Jerome Smithwick returned home after college to join the family business. By 1980 the business was incorporated to become Schneider Distributing Co., Inc. Bill Schneider stayed active with the business until his death in 2000.
Our Team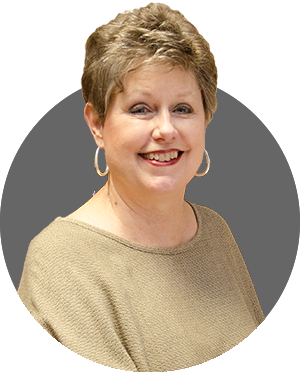 Billie Smithwick - CEO
Billie Smithwick has been actively involved in the company since 1980 and continues to instill her family's work ethic and trustworthy legacy.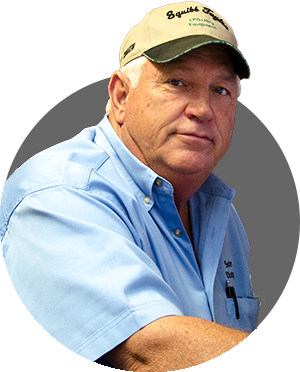 John Walter - Operations Manager
John Walter came to Schneider Distributing in 1980 and took on a management position in 1988.

Proudly Serving
San Angelo & West Texas
Schneider Distributing is a family owned and family run business. We take extreme pride in performing exceptional sales and service to all of our many customers. We are hometown people and strive to make the West Texas area better. It is our pleasure to serve our customers with personal sales and service.