Main Office: 325.655.9109 Retail Station: 325.482.8922
Propane, Gasoline, & Diesel
Fuel Services
Residential, Commercial, & Agricultural Propane & Fuel Services
Residential Propane Services
We are locally owned and operated. We live in the areas that we serve. We offer a wider variety of products and services.
Tank sales and leasing programs
Leak-Check / Pressure-check services
Discounts for Auto-Fill or Keep-Full Services
Propane bottle filling station
Bottle exchange program for your home or business
Friendly & knowledgeable customer care
Safety certified employees
24 hours emergency assistance
Propane tank installation and services
Sales, installation and service of gas logs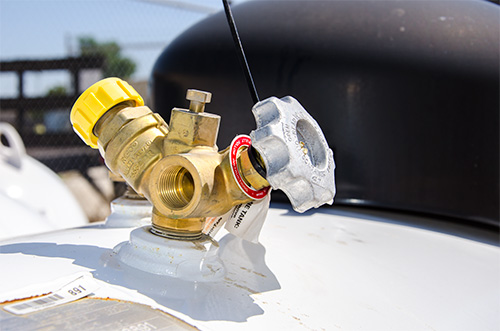 Commercial & Agricultural
Propane Services
We are trusted by businesses to keep your employees warm, crops producing, trucks running, and forklifts lifting! Contact us today and we can assist you in finding the right services for your business or agricultural operation.
Prompt on time service
Excellent customer care
Forklift bottle filling on site or bottle exchange program
24 hour emergency service
Safety certified employees
Quotes for volume pricing breaks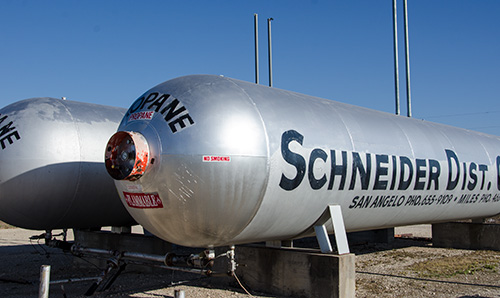 Gasoline/Diesel/Kerosene
Service & Sales
Our retail station has all gasoline products for your vehicle convenience. Our Bobtail and transport truck delivery services can provide your business, farm or ranch products in bulk for your convenience.
Products for bulk delivery (Min: 300 Gallons):
Unleaded
Ethanol-Free Unleaded
Premium
Super
Clear Diesel
Red/Dyed Diesel (Dyed Diesel number must be on file)
K-1 Kerosene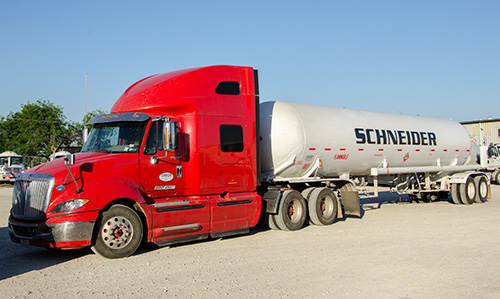 Fuel Services:
Overhead tank/bulk tank rental and sales
Red Diesel can be purchased by the gallon at our 403 Martin Luther King location provided you have a Dyed Diesel State Number on file with us.
Service Area
Schneider Distributing Company Inc. provides fuel distribution, installation, and maintenance services to the following cities and counties:
Cities
San Angelo
Miles
Wall
Veribest
Christoval
Paint Rock
Miles
Rowena
Ballinger
Bronte
Robert Lee
Grape Creek
Water Valley
Mertzon
Knickerbocker
Eldorado
Ft. McKavett
Eden
Lake Ivey
Gouldbusk
Tennyson
Counties
Tom Green
Coke
Runnels
Coleman
Menard
McCullough
Concho
Schleicher
Irion
Sterling